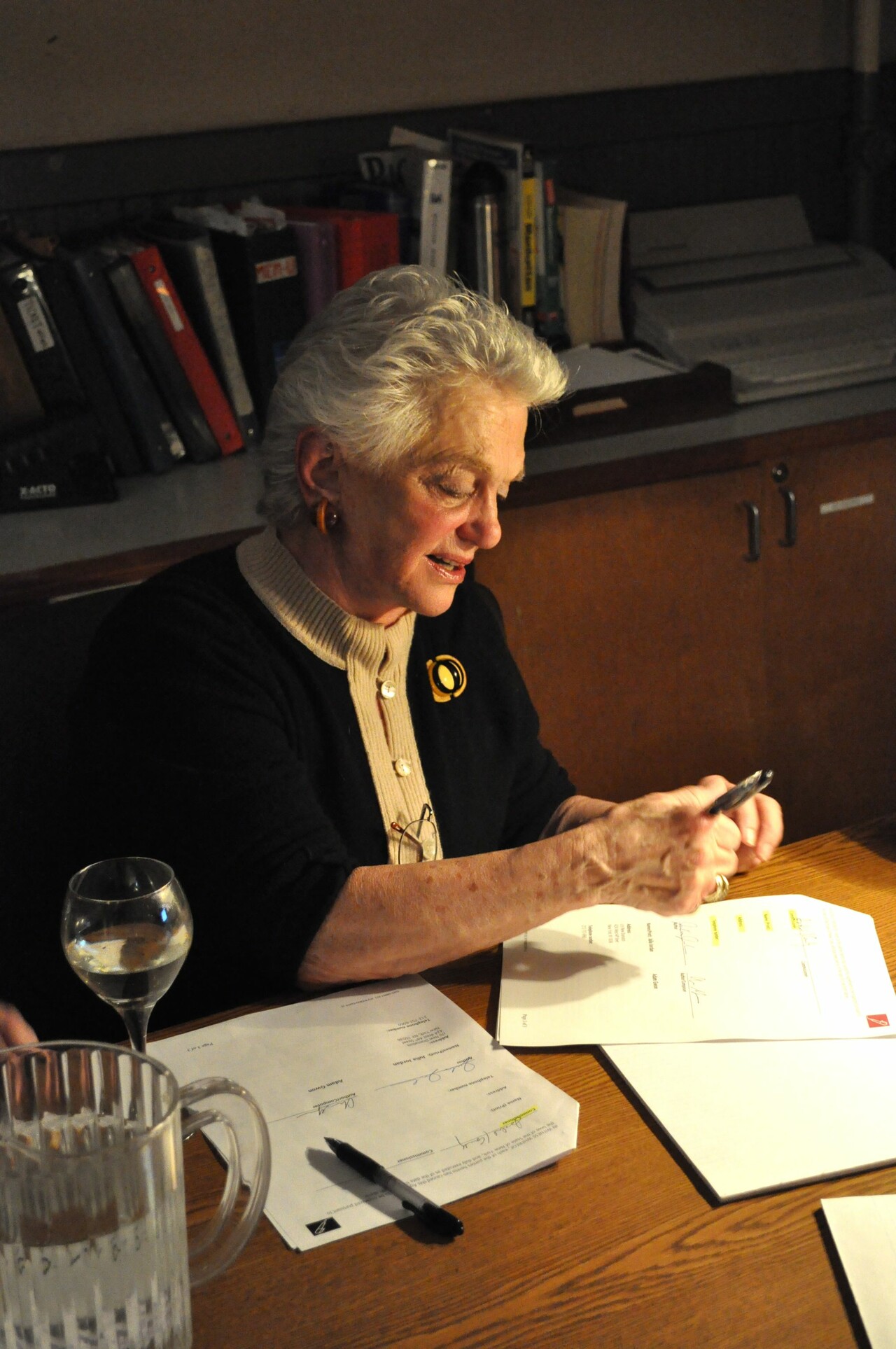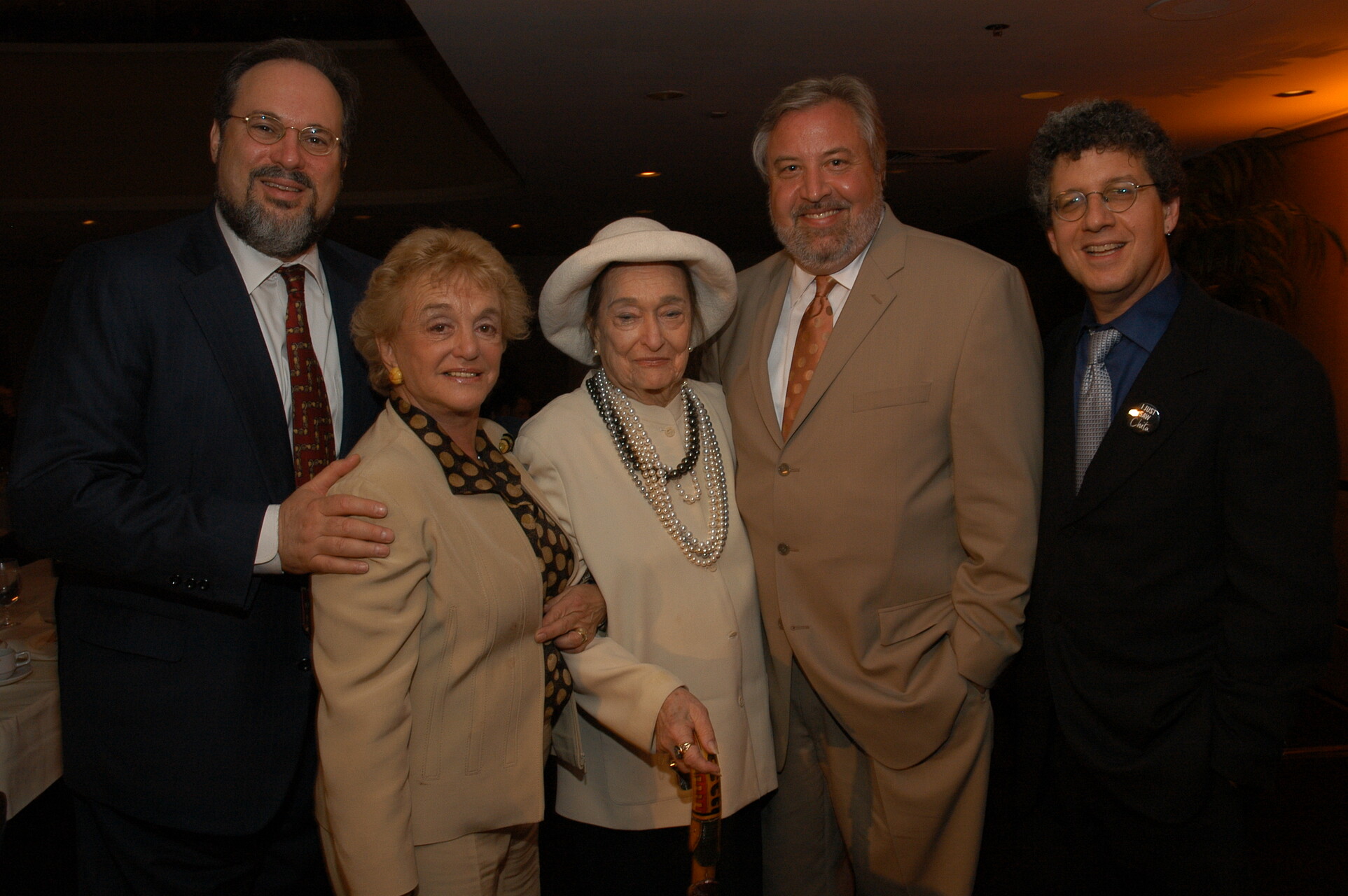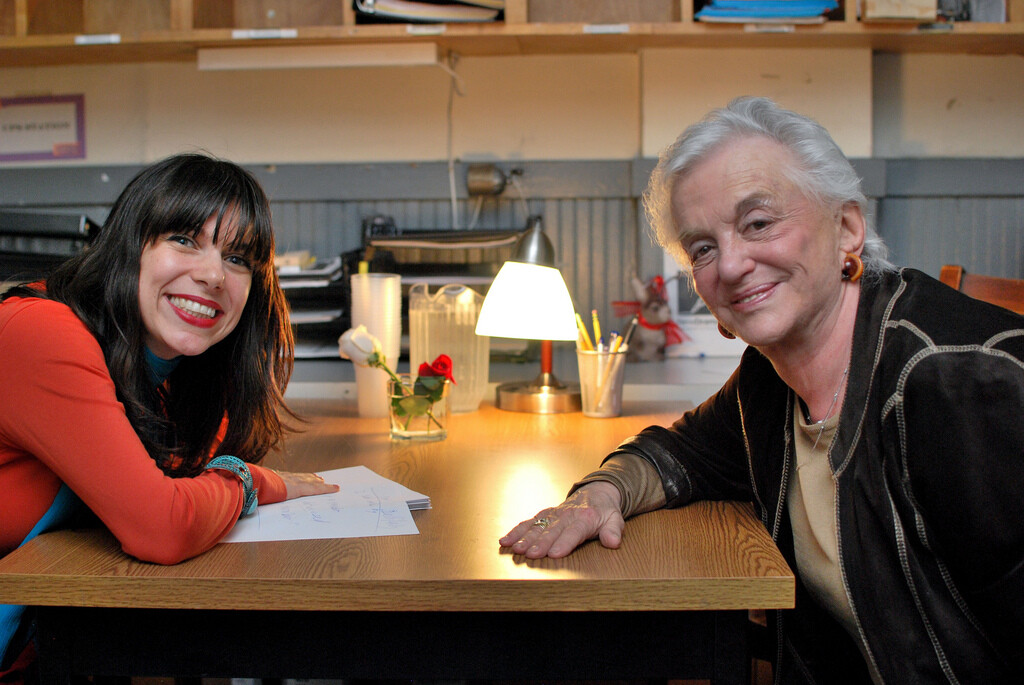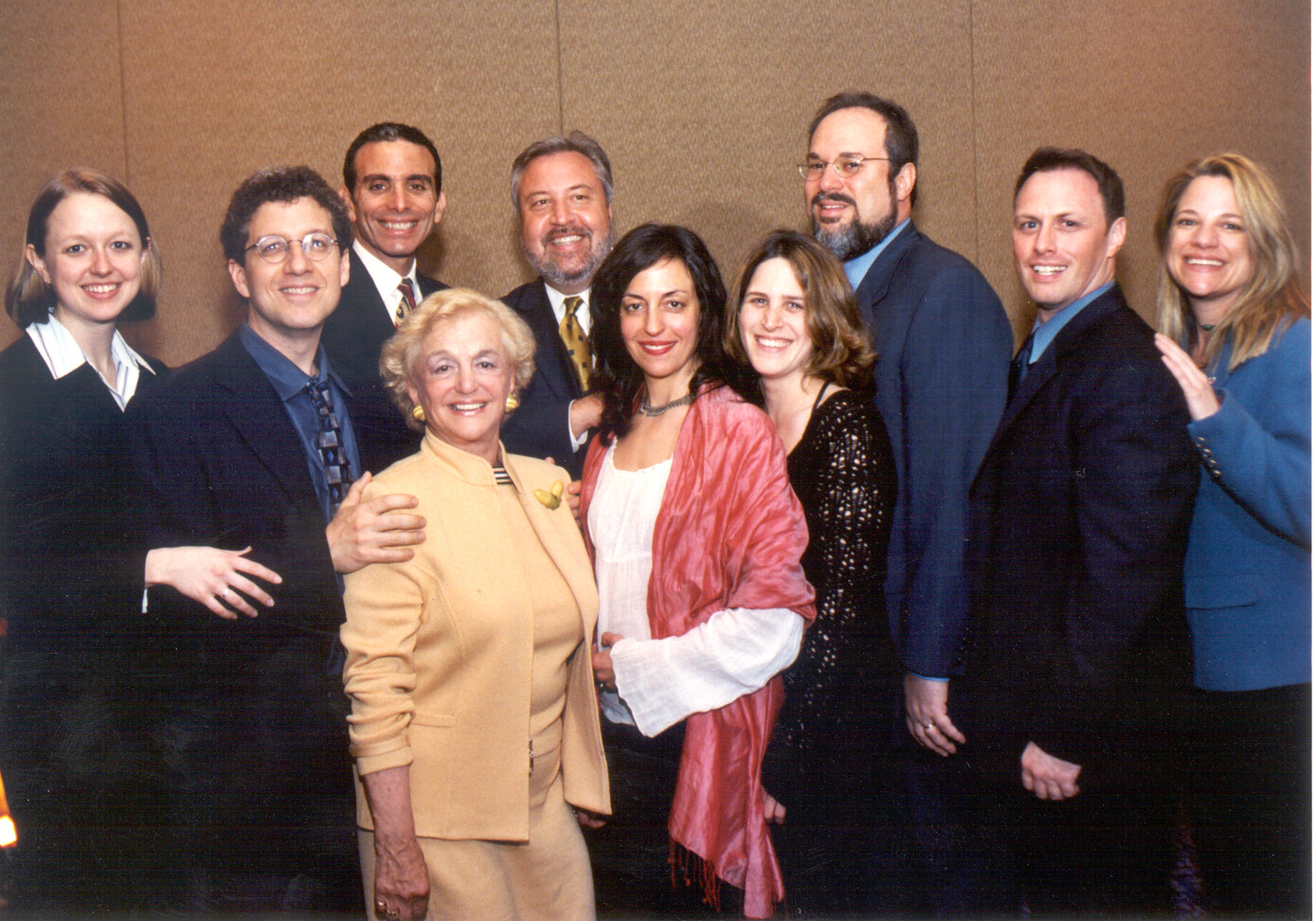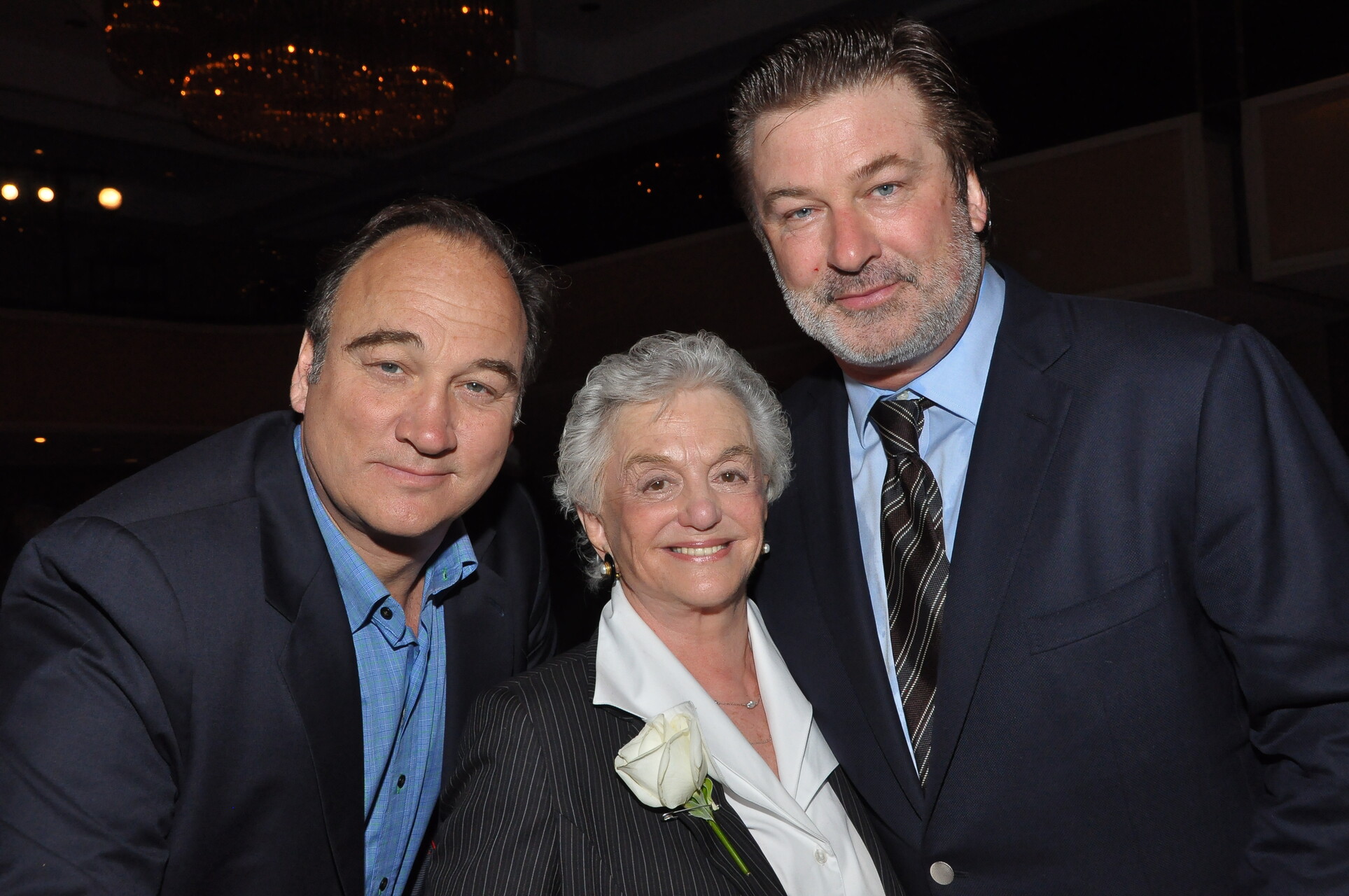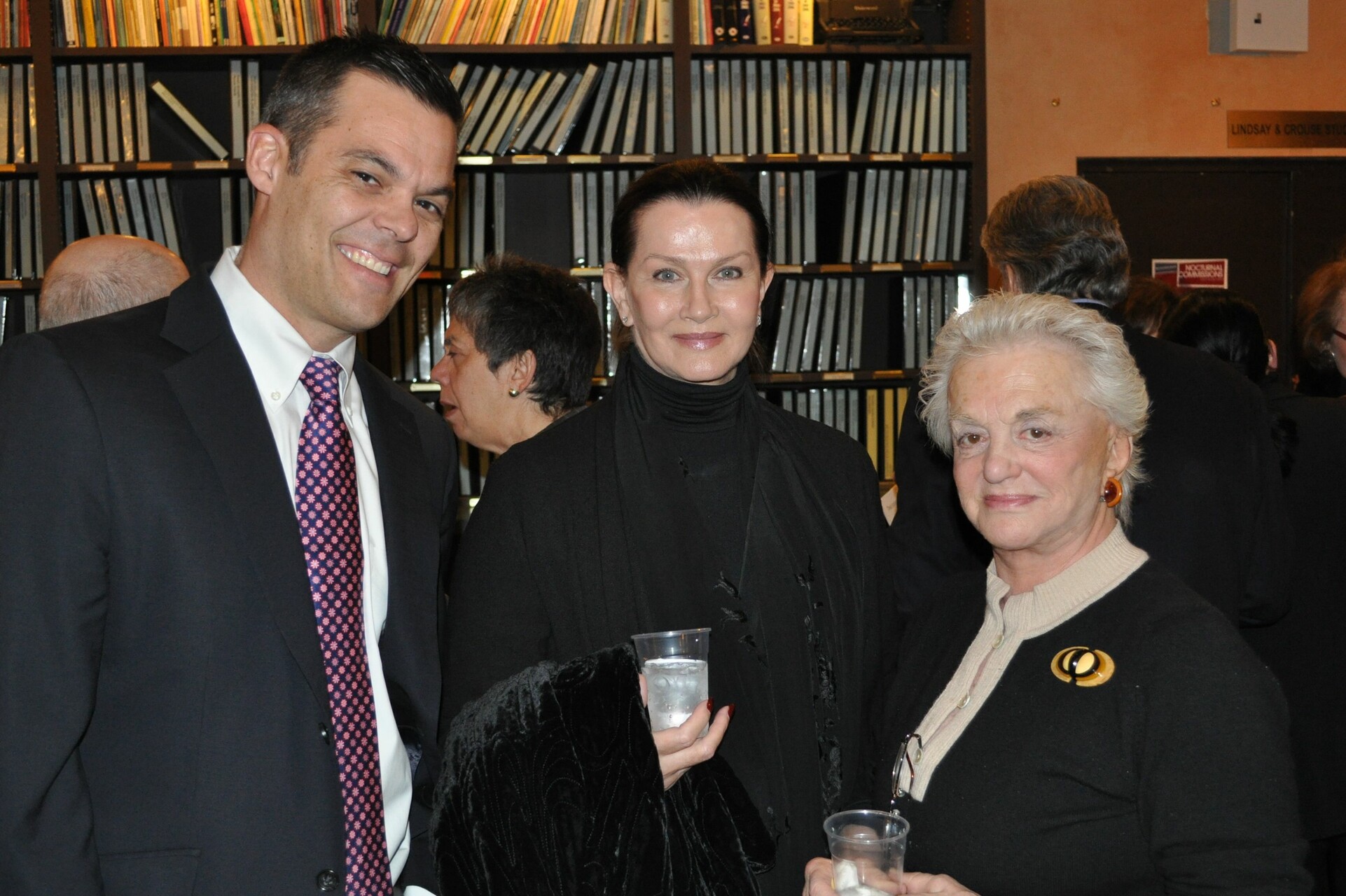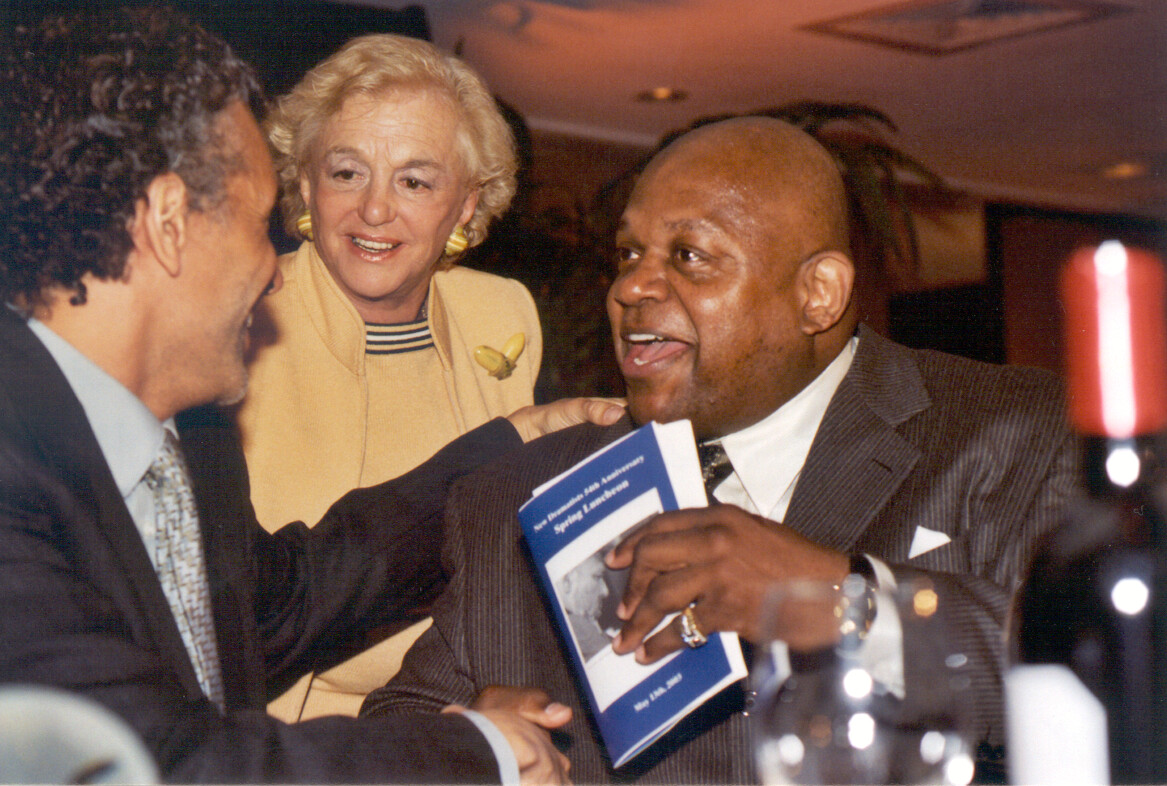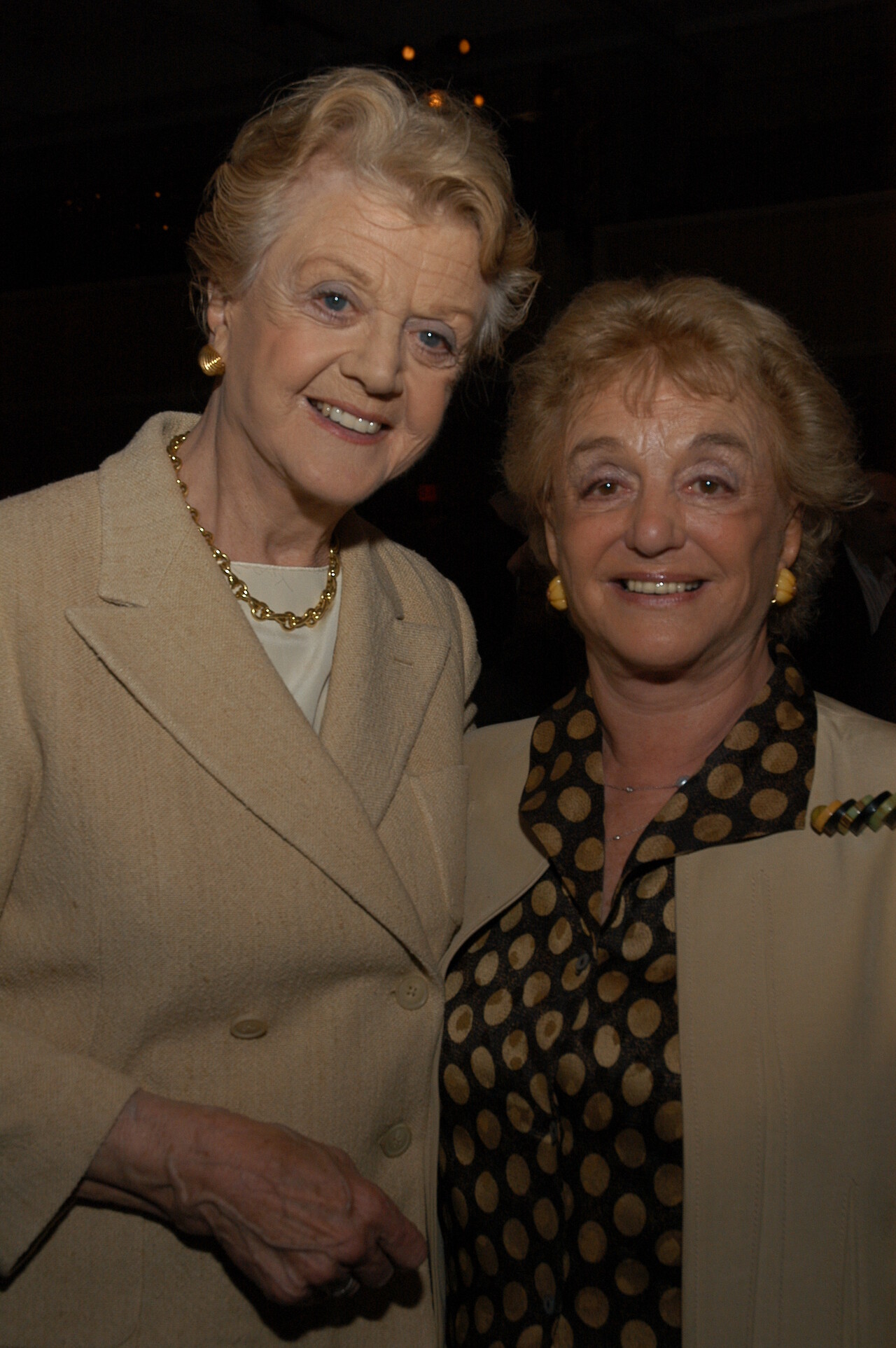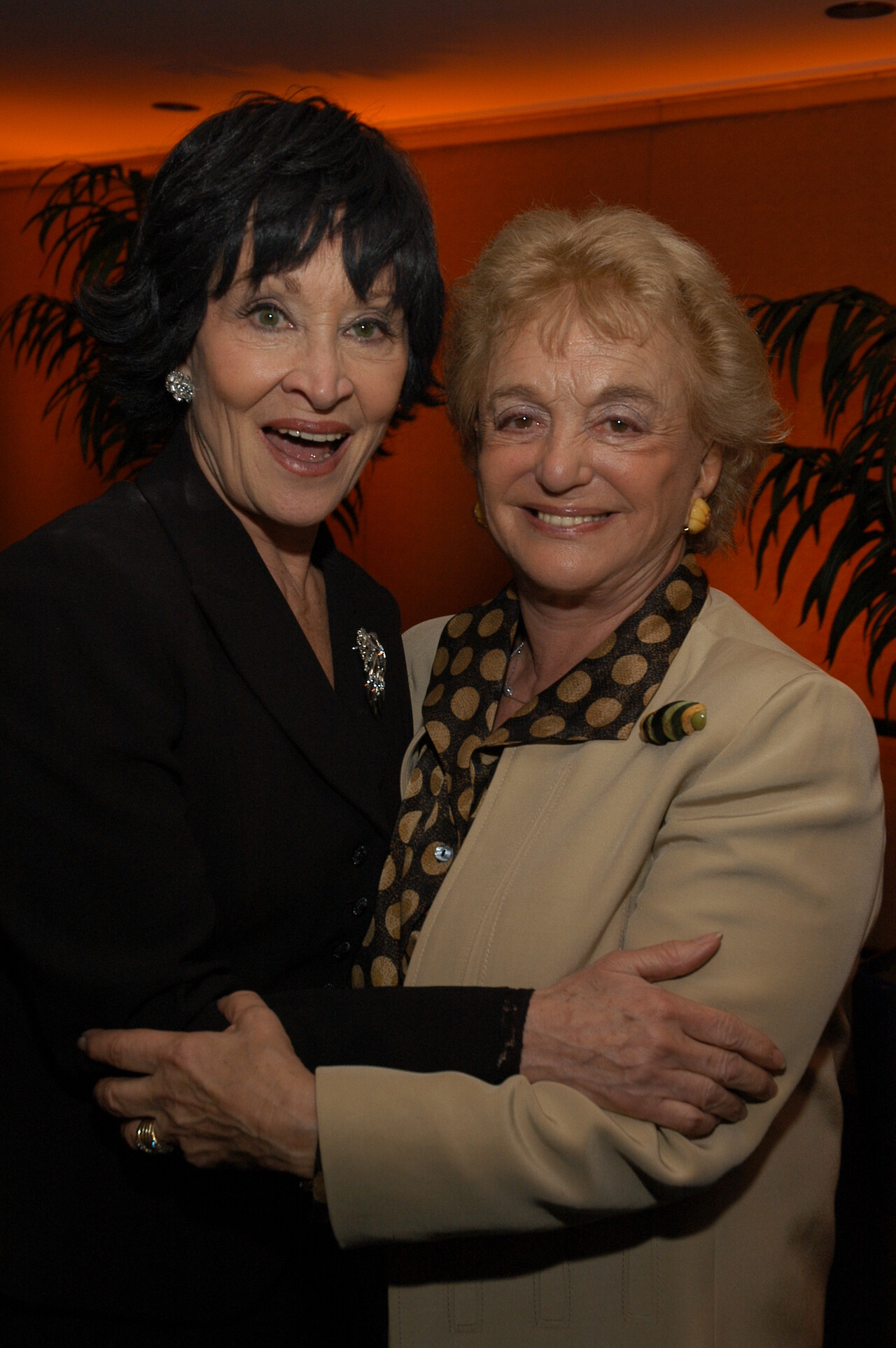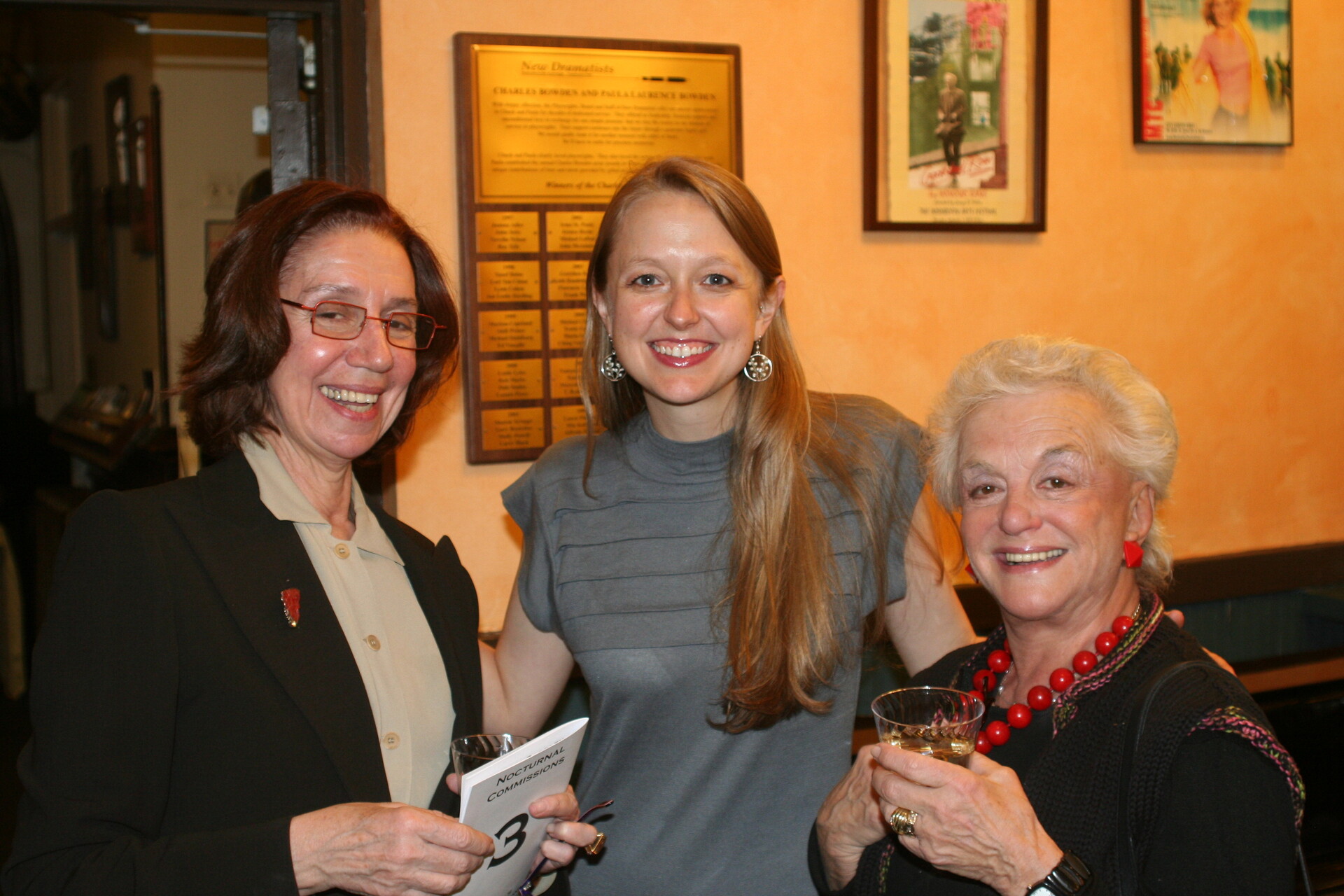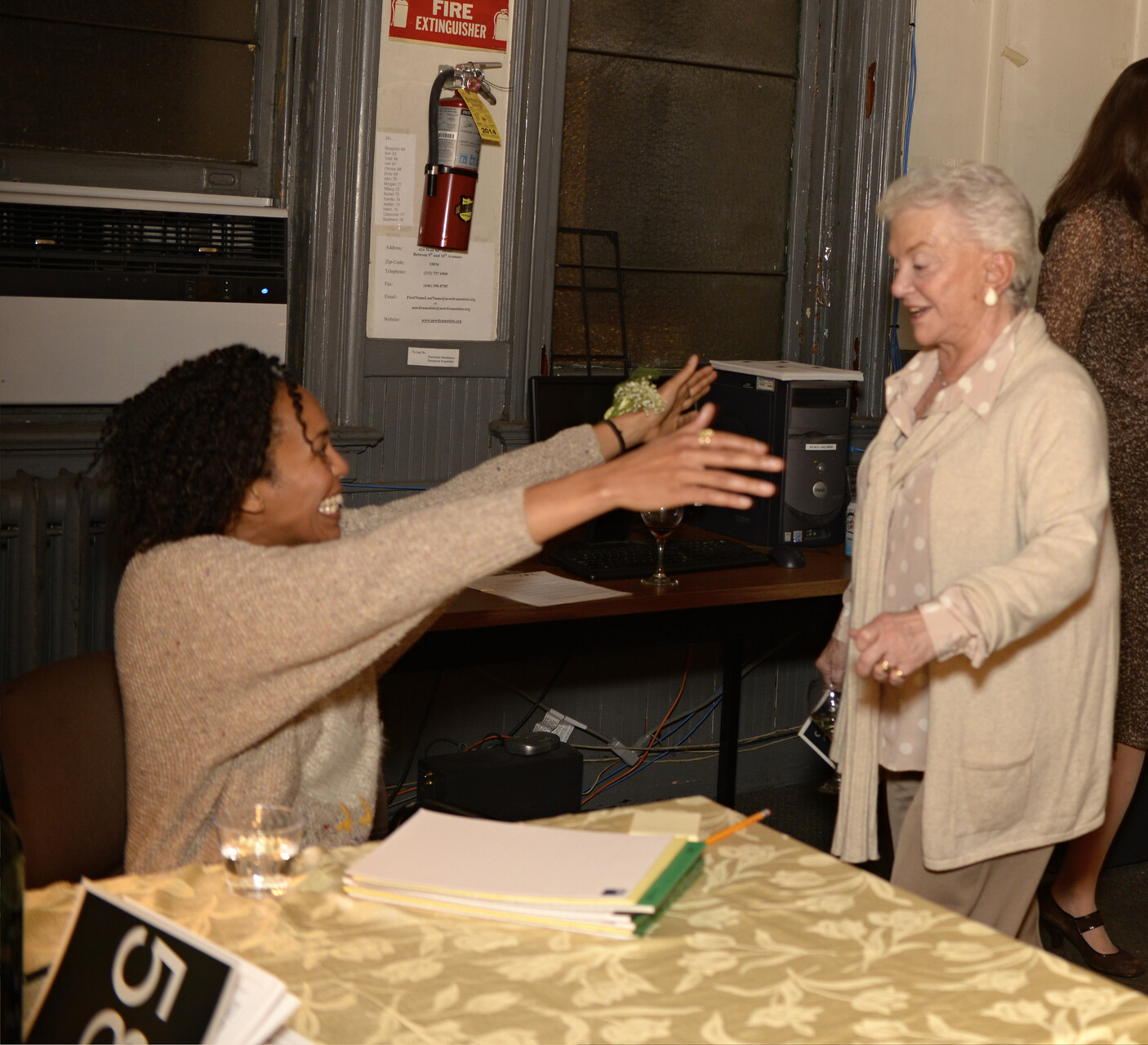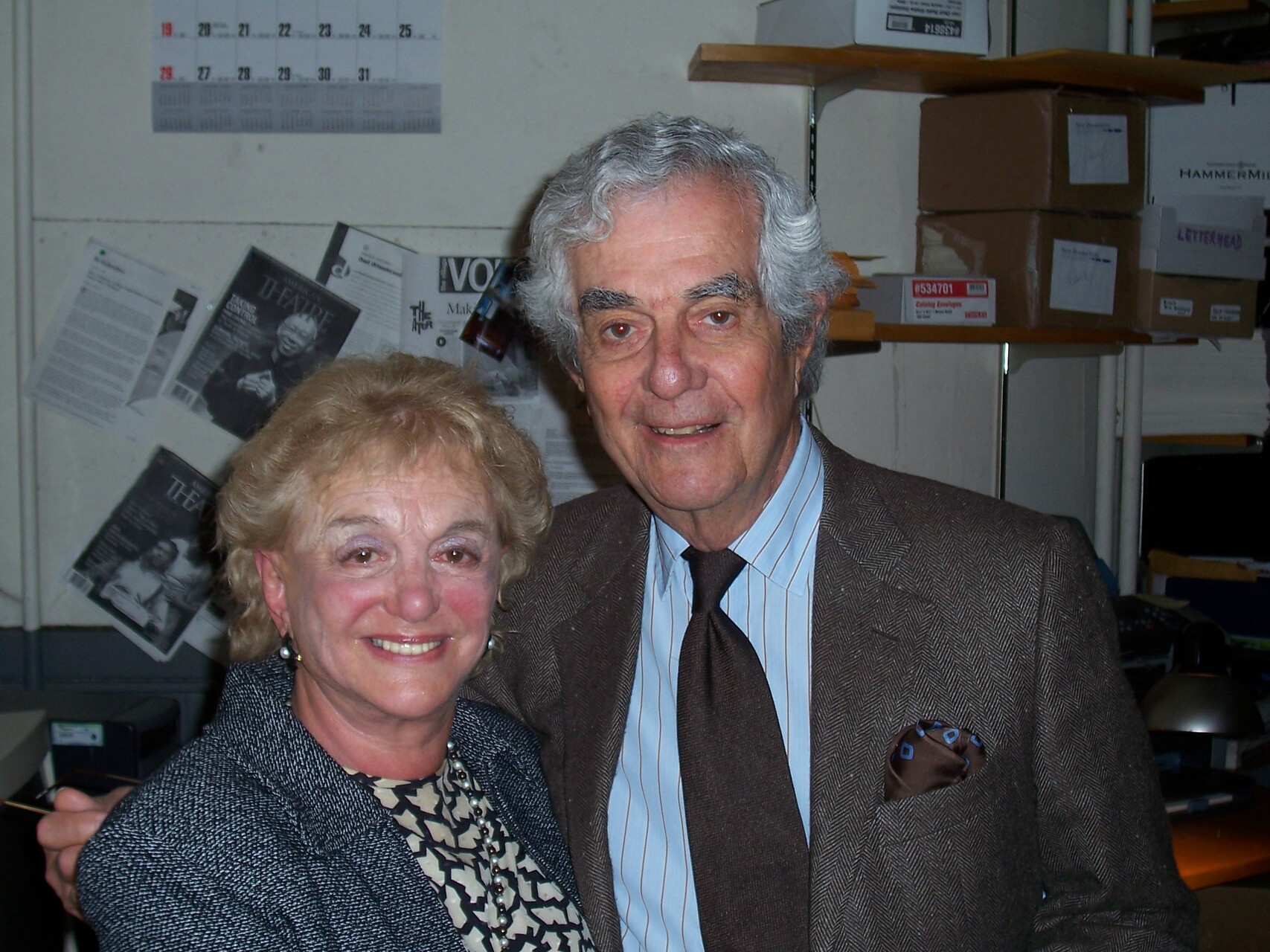 WE RAISE OUR GLASSES IN HONOR OF ISOBEL
With broken hearts, the playwrights, board, and staff of New Dramatists mourn the passing of our beloved friend, champion, and Board President Emerita Isobel Robins Konecky.
Isobel wasn't just integral to New Dramatists—she was a cornerstone, an unshakable foundation. She actively served on our board for FOUR of our seven decades (with 30 years of service as our Board President to Seth Gelblum's Chair). She was a constant, loving presence at the readings and work sessions of our playwrights, cheering them on. She was a faithful supporter, enabling ND to launch new programs and take risks. And through her humble, unwavering support, she helped make opportunities for playwrights to create and develop ground-breaking and influential new plays and musicals.
Her dedication and love of New Dramatists and the playwright company was ferocious, profound, and eternal. She always showed up for us, no matter what, and consistently served this organization and its mission over all these years with enormous passion, a kind and open heart, and a joyous sense of humor that forever changed us.
Our Isobel was one of kind and imagining our lives, and this world, without her is unfathomable. It is really quite simple -- we all loved her madly.
Behind the bar at every ND event, we kept a private stash of her drink of choice – Tito's Vodka. We all relished the opportunity to pour her one on the rocks and celebrate the evening together. Now, we raise our glasses in "Miss Emerita's" honor, grateful for her generosity, leadership, and unabashed love for the writers we serve through New Dramatists.
ND is what it is today because of her profound and enduring commitment. And with Isobel's spirit in our hearts, we'll carry on our dedicated work for all playwrights, as she would want us to. She will be missed.